November is my least favorite month of the year. For years I have actively tried to change my relationship with this gloomy month without any success. Every year challenge myself to find and capture any beauty of November.
Here's the results of trying to find beauty in November 2014: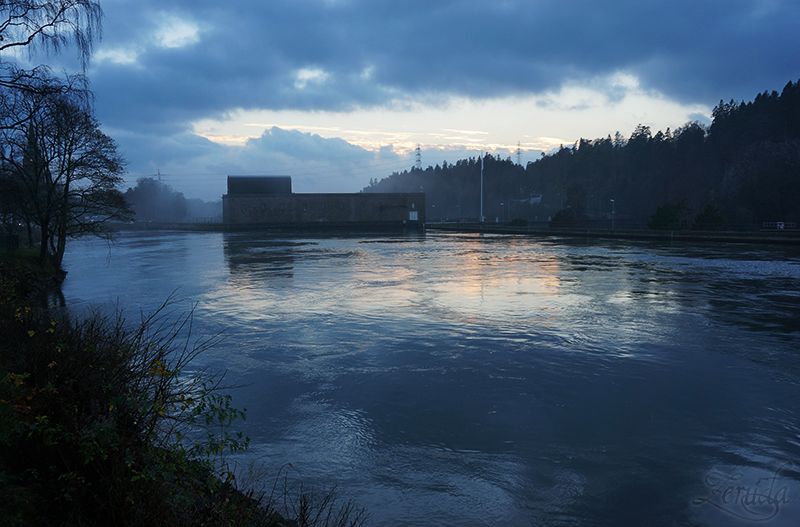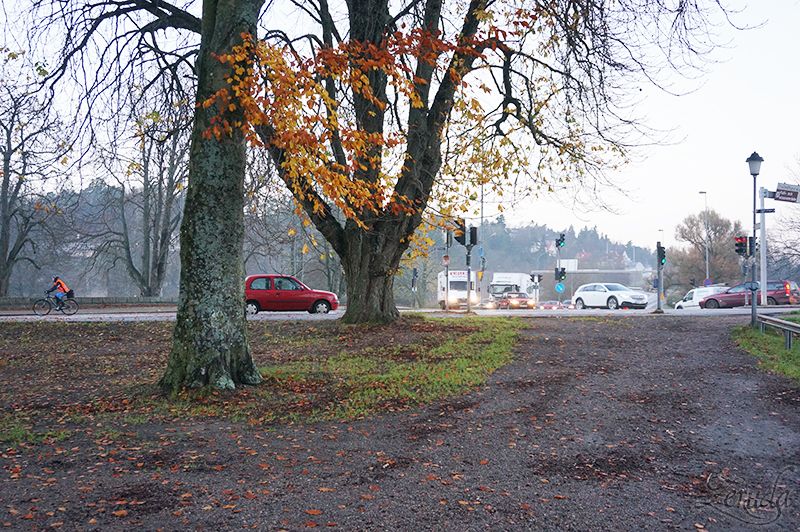 And at last, I spotted a few bullfinches! Ha! Mission accomplished! I LOVE bullfinches!! :D They're never to be seen during spring-summer-autumn so I haven't see one in forever!