I'm currently in the process of redecorating my home and I thought I'd share a few of my favorite finds for the walls. It seems my current mood is minimalism!
I'm still undecided which ones to buy! I hope you have some input to share with me, and maybe even a few other fantastic recommendations as well? :)
These I found via Society6. By
Edward J. Moran II
and
Budi Satria Kwan
These two are from
WhatWeDoDK
on Etsy
These two digital watercolor prints are from
Vivideditions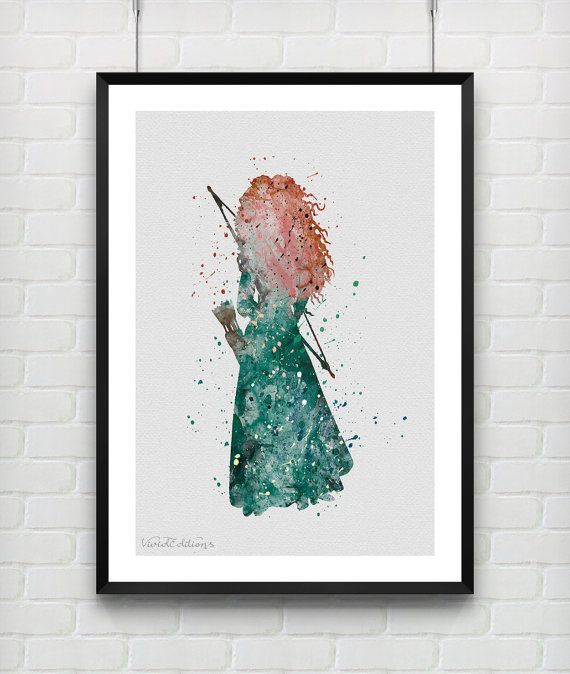 This Japanese print is from
PrintablePixel
. I've tried to tack down the katakana print, unsuccessfully, but the photo was taken by
Hideaki Hamada
.