My sister and I took a trip to Copenhagen for a day! :)
We had barely gotten off the train before all the tempting bakeries started to lure us into buying pastries!


Tivoli was decorated for Halloween! We thought it was closed for the season so Tivoli was not on our to-do list, unfortunately. We kinda regretted it later not visiting. It's soooo tempting, right!? But you know, if you go in there you never get out! :D (no wonder, the security guards were zombies! Lol!)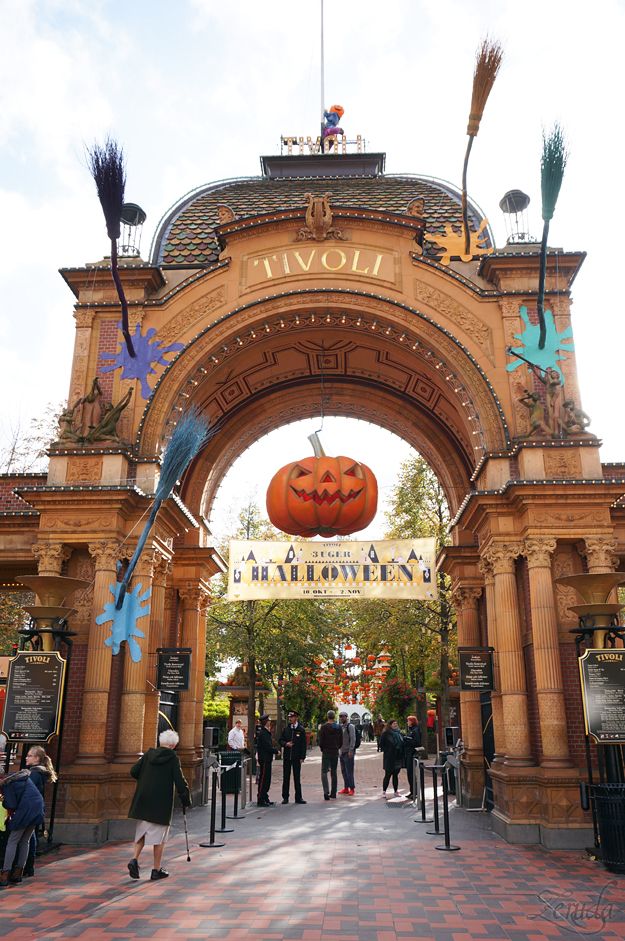 More evil tempting things! >:) *omnomnom*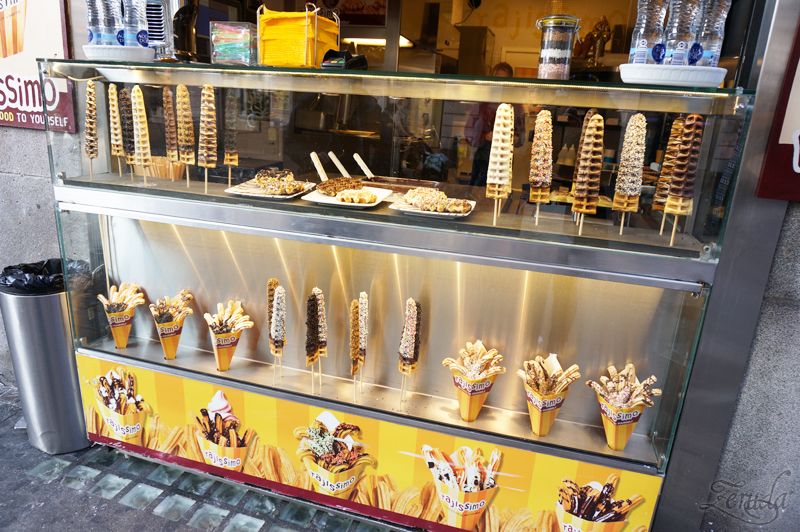 DISNEEEEEY STORE!!!!! You have no Idea how much I've longed for this moment!!! (>∀<)
Ah, the glorious shopping in this wonderful building!!! ヽ(。>▽<。)ノ
We visited Nyhavn too of course! :D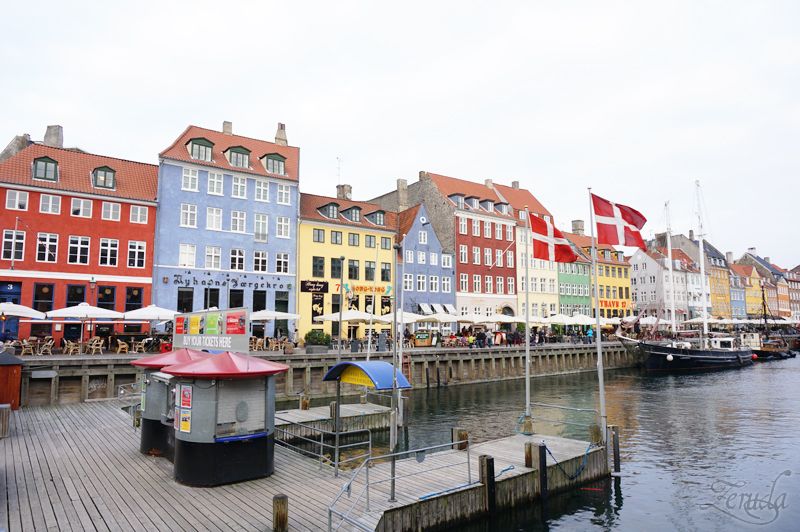 We found the cutest little alley!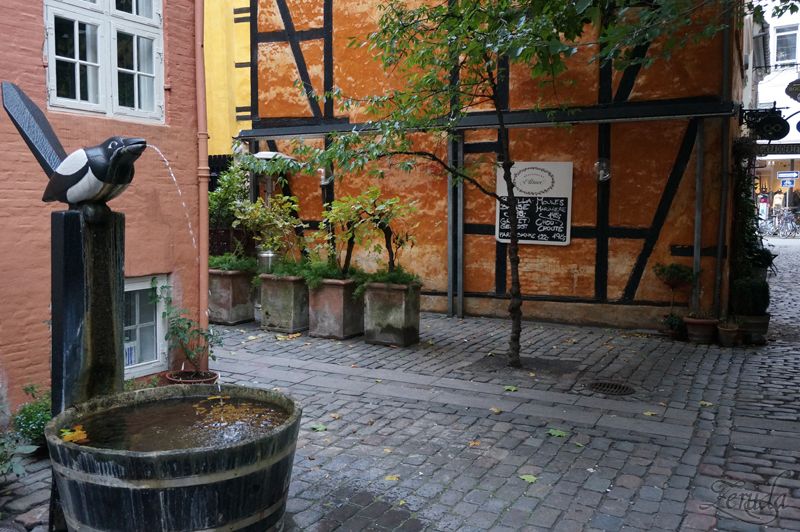 More to come!