Yesterday I had one of those moment when a stranger show and incredibly amount of kindness. Those rare moments are one of the best things, don't you think?
I took a walk with my bf in the evening when we passed a house with some really cool flowers in the garden. I stopped walking and pointed them out for my bf, telling him how incredible I think they are. But in the same second I saw that the people inside the house watched me from the window and I quickly walked away of embarrassment. After a few meters, the door opened and two teenage girls called me back. And some seconds later their mother came out through the door and asked if I liked her flowers. I said yes and she told me I could pick and many as I liked because she had so many. Frankly I had no idea HOW to pick them, but within a second she had her head deep in the fields of flowers picking them for me. I soon had my arms full of these amazing flowers and I swear I shone like a sun when I thanked her all I could and said goodbye.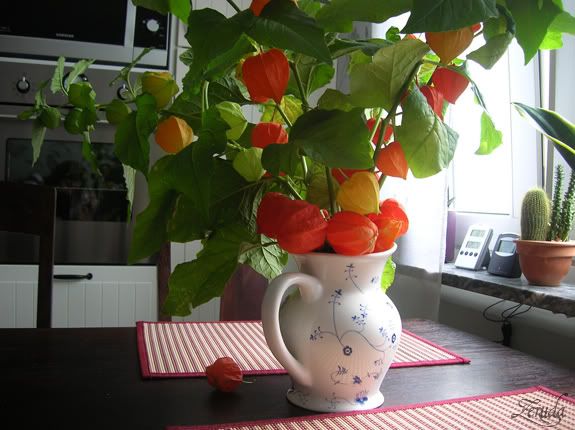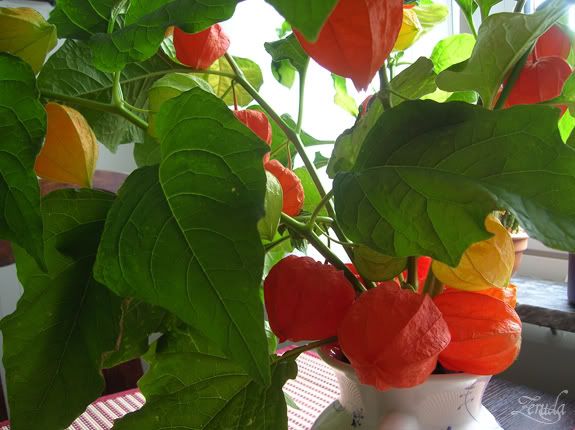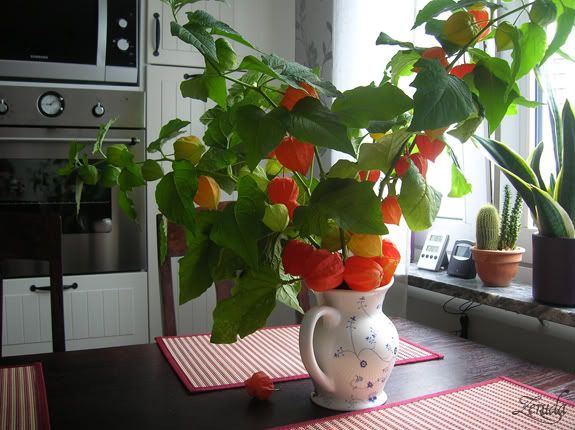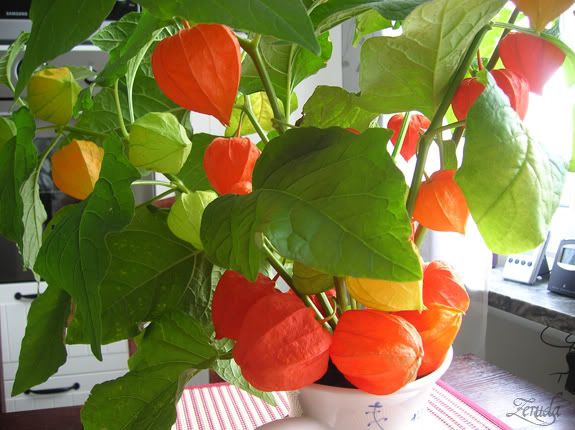 Does anyone by any chance now the name of these flowers?