Last week this wonderful book arrived in my mailbox! The Art of Alice: Madness Returns!
I love it to bits and thought I'd share a few pages with you!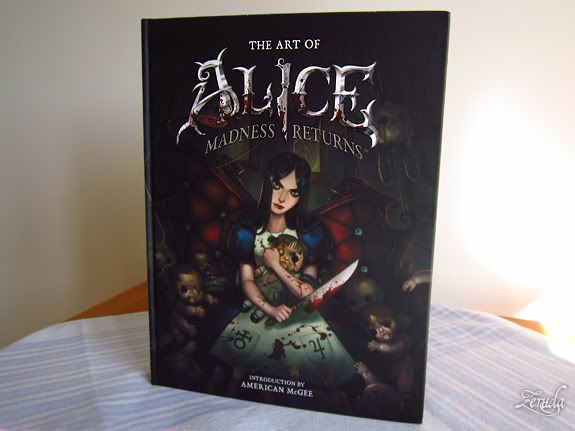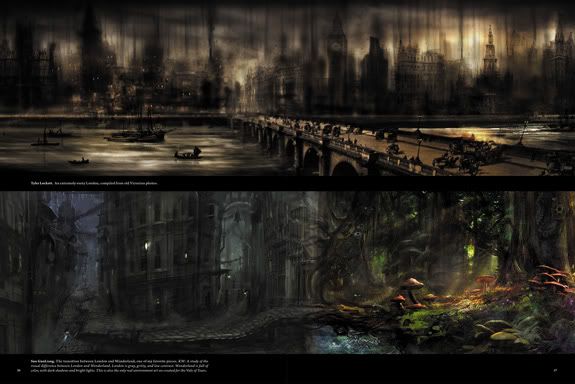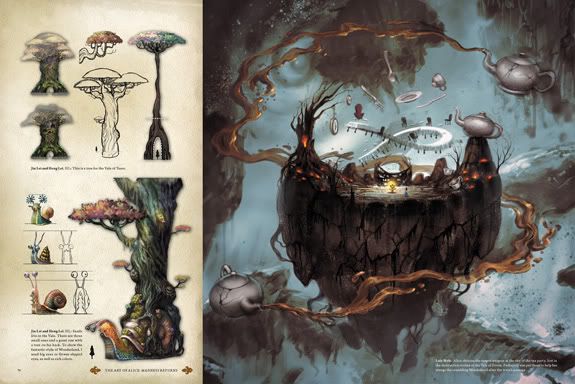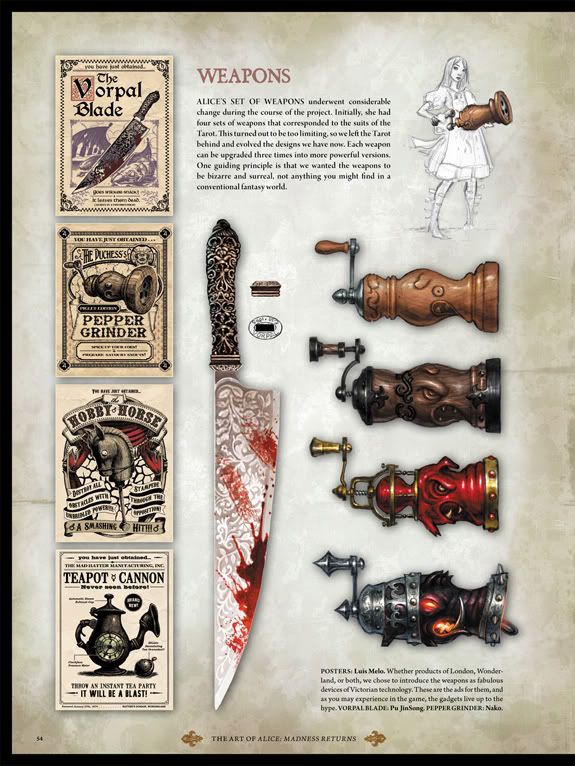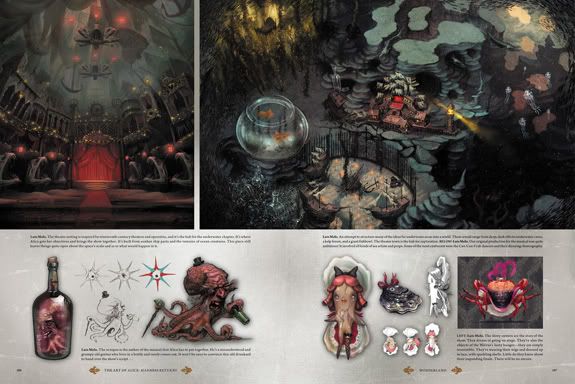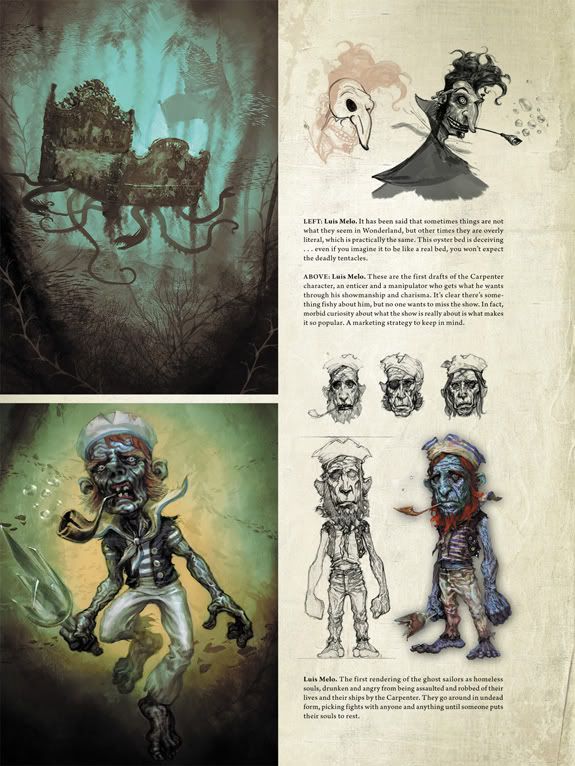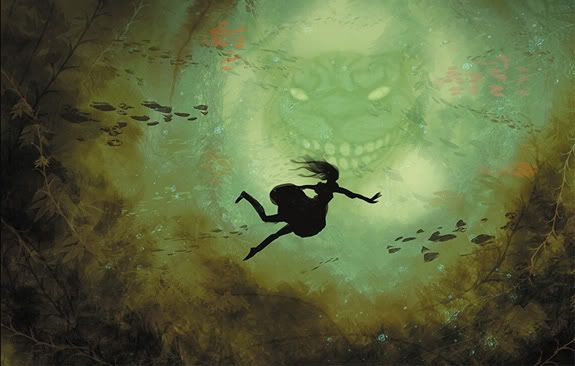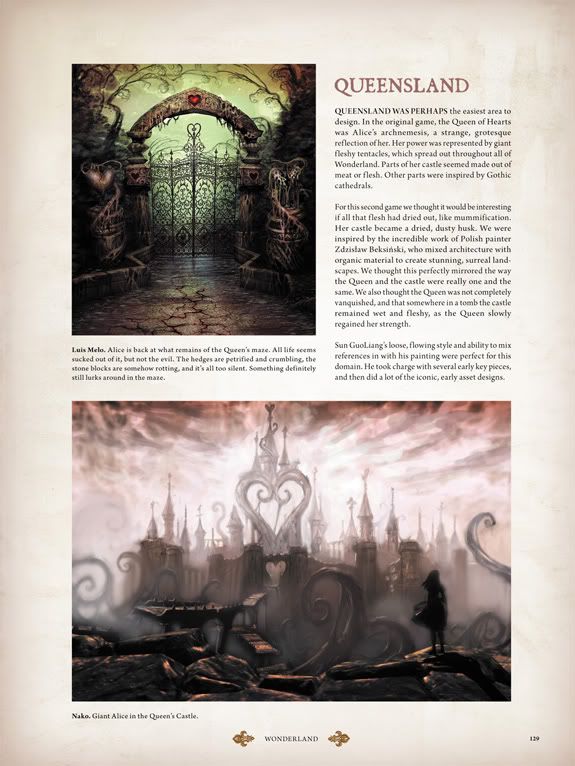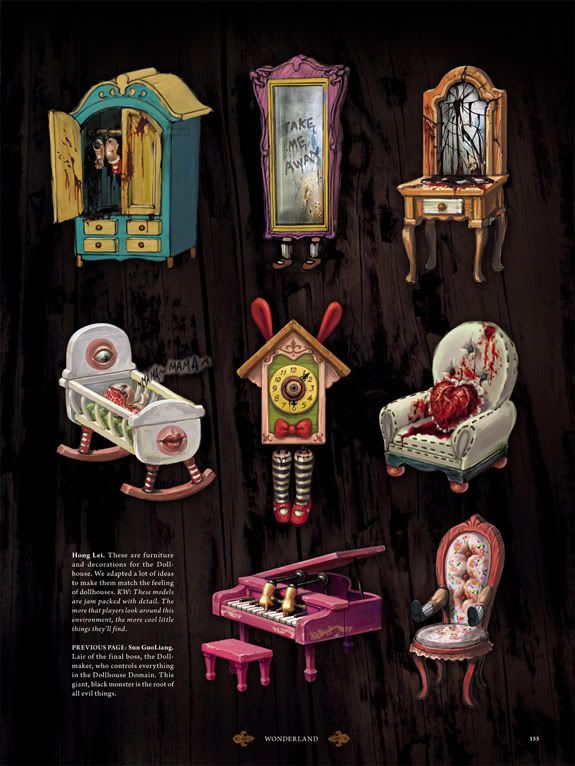 It was really hard to take pictures of the glossy pages, so I borrowed these scans from
Karim Caillou-Braquemard
, who made an absolutely wonderful job scanning the book.